Joe Khalende is not not a new name in Kenya's politics, the popular strategist cum a lawyer is an avid debater with interest on matters governance, economics and politics and has never shied away from expressing his views. And while at it he represents the interest and aspirations of the people of Matayos Sub county at the National level.
His leadership attributes and debating skills were horned and nurtured while serving as the President of the Moi University Students Organization, where he instituted various reforms and left a legacy of a vocal student leader and fierce defender of students' welfare.
After quitting University politics, Joe made history as the youngest ever Secretary General of a major political party when he was appointed as the SG of the Labour Party of Kenya. Through his efforts the party managed to win 8 elected MCAs with 6 being from Busia County and 2 from Garissa County where the deputy speaker is a Labour Party MCA.
His dream to transform Matayos constituency is anchored on the rallying call of 'Matayos Kwanza' which he says has five pillars which are Economic empowerment of youths, women and the vulnerable in the society. Improving the education sector, Promoting agribusiness, Infrastructure transformation in terms of roads, electricity, water and proper representation, legislation and oversight which is the fundamental role of an MP.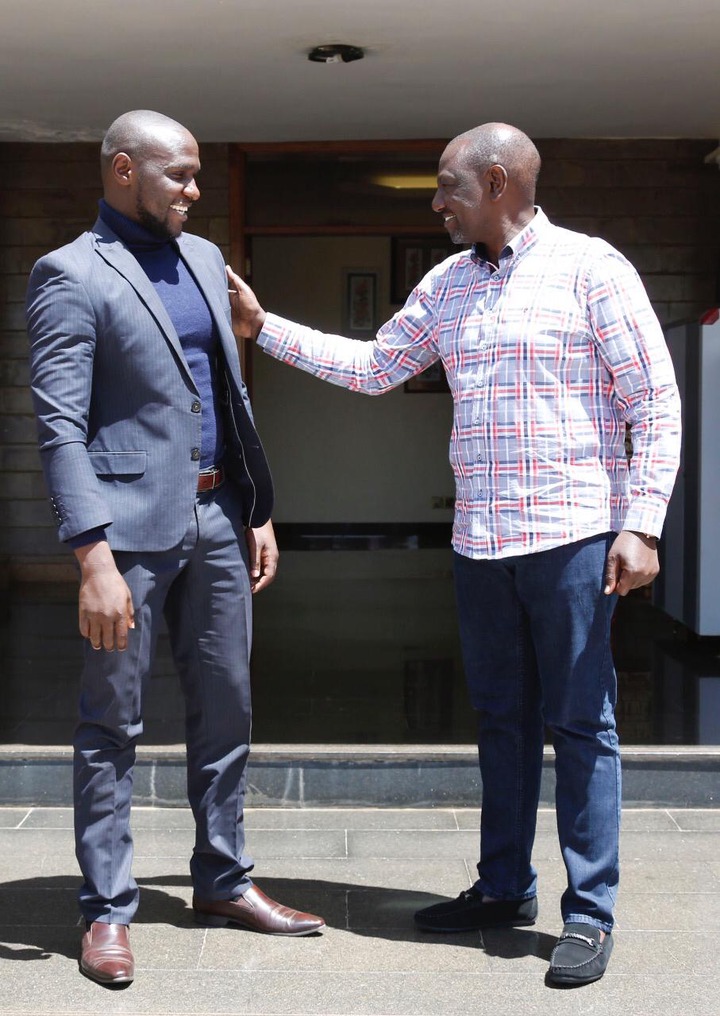 A great admirer of one Steve Biko, Joe Khalende believes that it is better to die for an idea that will live, than to live for an idea that will die. He further adds that he is in the Hustler Nation camp, because he believes the Bottom economic model as fronted by the Deputy President is the best plan for Kenya and its future generation as it seeks to empower the common mwananchi to grow in productivity.
Ever since he declared his interest to vie for the Matayos constituency seat, Joe Khalende has been on meet the tour across the constituency to meet with the elders, opinion leaders, youths and members of the community, in a bid to engage and find areas of partnership to enable a realization of a transformed Matayos.
He urges the people of Matayos to seize the opportunity and embrace valuable leadership by supporting him for the seat, terming himself a youthful, charismatic and visionary leader who is on a mission to transform Matayos and improve the lives and livelihoods of its constituents.