Kenya's Best: Inside Kenya's Best annual Festivals
Kenya is a nation widely known for its majestic coastal tourist attraction sites, the Mara drives, desert safaris, the Big Four and also a destination for internationally recognized festivals ranging from Beach Festivals, Yoga festivals, Film Festivals all the way to the cultural Festivals. And Thus it has become a norm for Kenyans to celebrate and attend these festivals which are annually held in the Kenyan soil.
While some festivals are tied to historical facts and the pre colonial era others are linked to Kenya's cultural belief and bringing and are yearly done to appreciate Kenyan communities' cultures. Here's the best and biggest festivals and events that you must not miss to attend while in Kenya.
Isambo Beach Festival
Isambo Beach Carnival is a unique international December festival on the shores of Lake Victoria in Busia County that celebrates cultural fusion and blue economy while showcasing the Lake Basin as a magnet for sports, cultural and nature tourism. Isambo Beach Carnival annually hosted at the splendid Che's Bay Beach Resort, has grown in leaps and bounds since its inception in December 2014, turning out to be a Miss Not international brand and one of Kenya's best. The one week Beach Festival has gone global attracting visitors and participants from the US, China, Japan, Costa Rica, Uganda, India, Burundi.
The Three International Day Beach Festivals boasts of popular water sports activities which includes; Boat racing, Lake. Swimming, Beach wresting, Hiking, Eating competitions, Tug of War, Beach Modelling among others. The globally recognized December festival also celebrates cultural fusion and blue economy and thus making it attractive not just to Kenyans but all those who appreciates the value of the Blue Economy.
Lamu Cultural Festival
Lamu Cultural Festival is one of the widely recognized festivals in Kenya with people from all walks of life streaming in their numbers to the popular Coastal town for this festival to experience widely known donkey race. Donkeys are ubiquitous features of Lamu Island. Varied races participate in this event and these occasions are intended to bring harmony among themselves and support neighborhood aptitudes or practices. The Lamu festival is also a plartform where one can learn a thing or two about the Swahili culture.
Most visitors fall in love with the relaxed lifestyle of Lamu People and thus visiting the Lamu Cultural Festival is a chance to experience Lamu life. Other activities at Lamu Cultural Festival include mini soccer tournaments at the beach, a swimming gala, display of the Swahili cuisine and local and guest artists' performances. This festival comes in November and continues for around 3 days.
Rusinga Festival
Rusinga Festival takes place in Kenya's Rusinga Island. It is an annual three-day celebration of the culture of the Abasuba people of Kenya. Its main purpose is a celebration of the Abasuba people and their culture, language and artefacts with an intention of preserving the Suba culture. Takes place in December before Christmas on Rusinga Island. This annual two-day festival.
It features art, music, cultural sporting activities including displaying of communities' varied delicious cuisines. Founded by a renowned entrepreneur Anne Eboso, this festival is a mixed-type and one more attractive part is its boat-library. It serves the purpose of providing a safe space for discussion of varied sensitive issues affecting the Abasuba.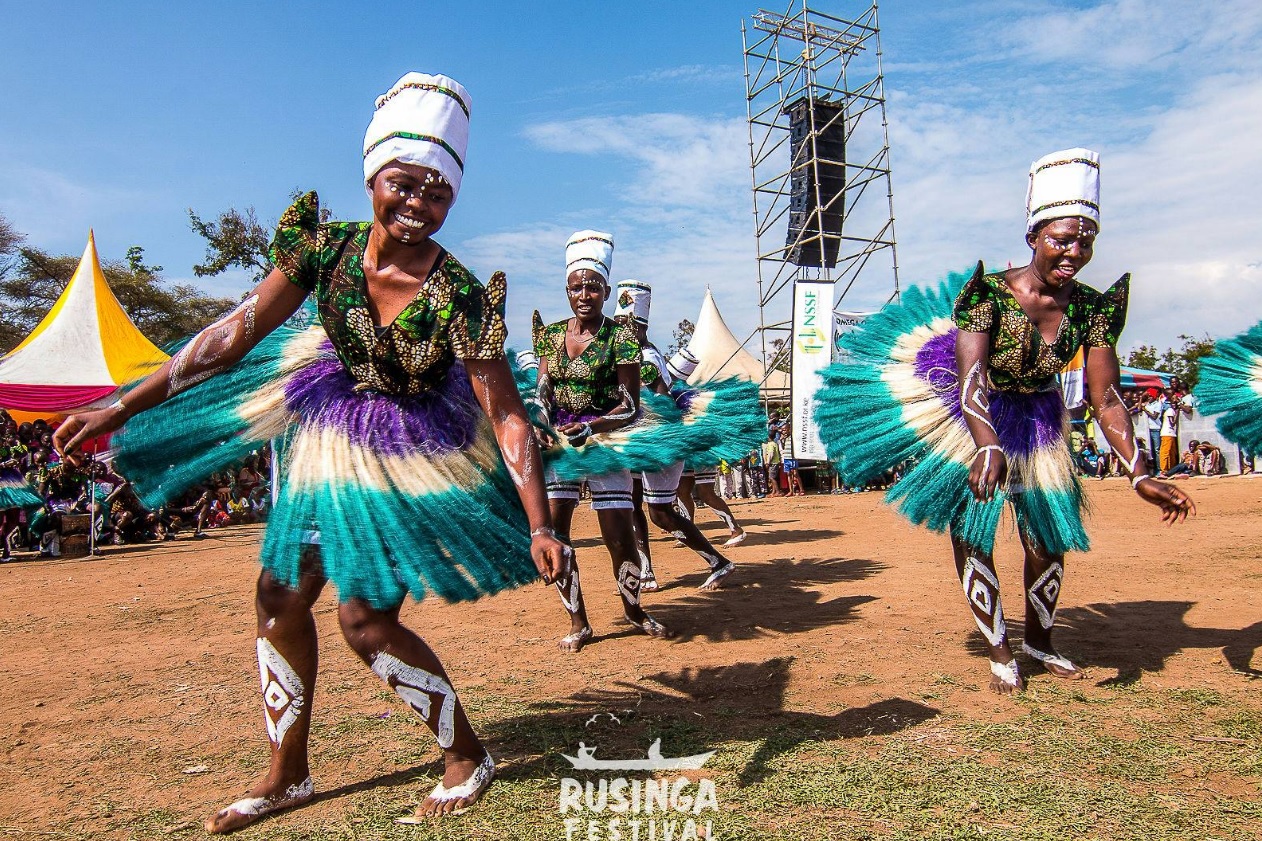 Tobong'u Lore: The Turkana tourism and cultural festival
Tobong'u Lore is held in the third week of April each year, where the Turkana people come together to appreciate their culture, have fun and enjoy themselves. The festival lasts three to four days where both locals and tourists can come and experience the richness of the Turkana culture.
The word Tobong'u Lore means 'coming home' or 'welcome back home' in the Turkana native language, and it serves as an initiative by the community to bring unity and peace. The festival is usually characterized by a colorful and flamboyant dress code depicting the Turkana Culture with participants dressed in traditional attire and accessories.
There are exhibitions at the festival as well. This is a great opportunity for people to showcase their products which you can buy at great prices. The exhibitors also take this time to promote important community initiatives that they have been working on such as women empowerment projects.
Mombasa Carnival
Mombasa Carnival is also most popular festivals in Kenya. Hosted at the Port City of Mombasa, the Carnival usually takes place in November attracting a huge multitude of tourists from various parts of the world. This street festivals cranks up the multicultural energy that normally pulses through Kenya's second city.
It attracts a huge number of foreigners who also participate in the local Kenyan dances and music. The streets get filled with lively parades, colorful floats and local bands perform open concerts and many stalls are put up offering crafts, delicious cuisines and various items that represent Kenyan culture.
Local brews like mnazi (coconut wine) and madafu (coconut milk) are consumed at a large scale during the festival. Attending and participating in this festival will give you tremendous joy, ecstasy and mainly tune with traditional Kenyan culture.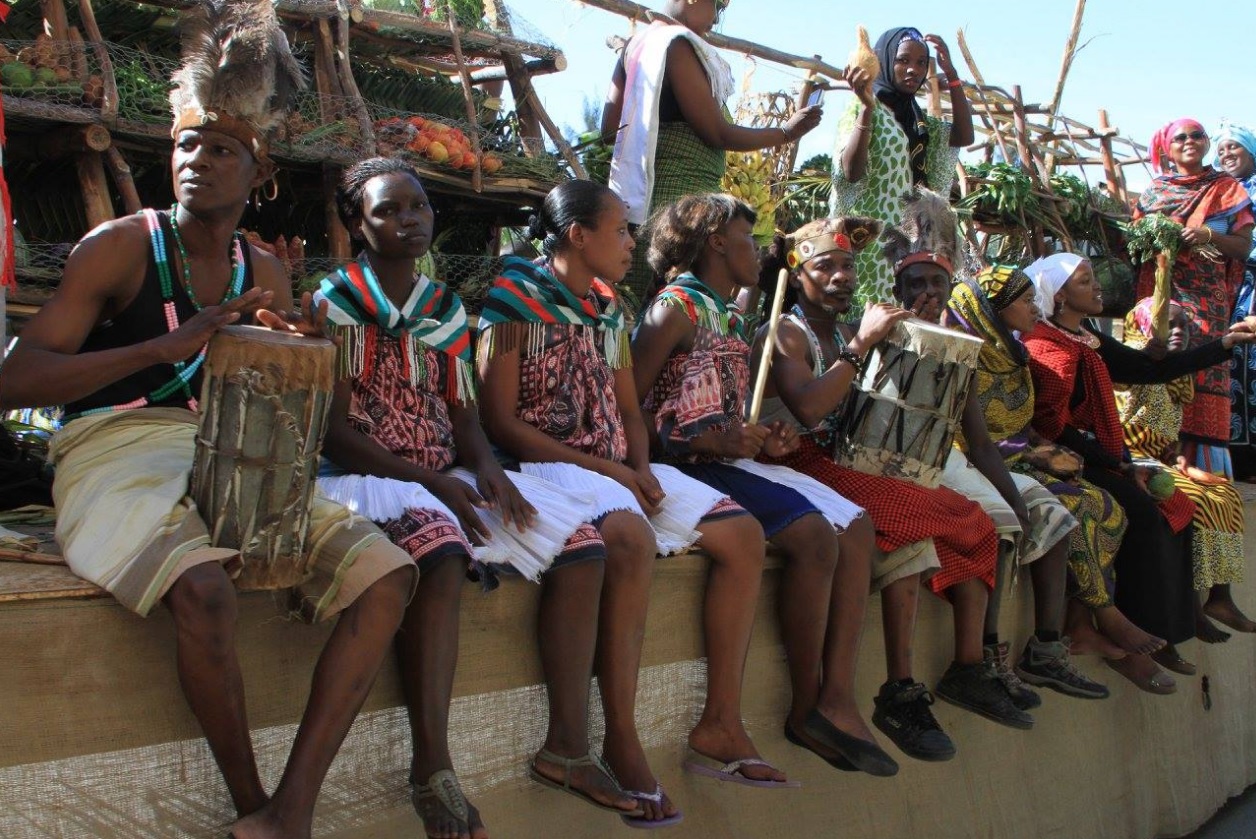 Maralal Camel Derby and Festival
International Camel Derby and Festival is one of the most exciting events in Kenya attracting a huge number of tourists from across the world. Like Lamu Cultural Festival, International Camel Derby and Festival is mainly centered on camel riding. The Maralal Camel Derby is an annual event, held midyear just outside of Maralal town. This is Kenya's best known and most prestigious camel race, attracting both local and international competitors
Each year the Carmel Derby brings color and action to the streets of Maralal as the finest camels gather for the big race. For those who are not able to pump out much adrenaline, options for donkey rides and cycling races are also there. And if you are courageous enough to give a try, hire a camel rider and participate in the 10-kilometer race.
Cake Festival
The Cake Festival is a unique type of event in Kenya that intends to display all the cakes and desserts that are available in the market. This festival is usually hosted in Nairobi's Uhuru Gardens. This festival is actually the outcome of the convergence of bakers, exhibitors, and sponsors who are passionate about all activities involved in cake baking. It (the festival) intends to showcase the talent of amateur and professional bakers including educating the public on different kinds of cakes and desserts that are available in the market. This is a beautiful opportunity to taste a diverse array of delicious cakes and desserts.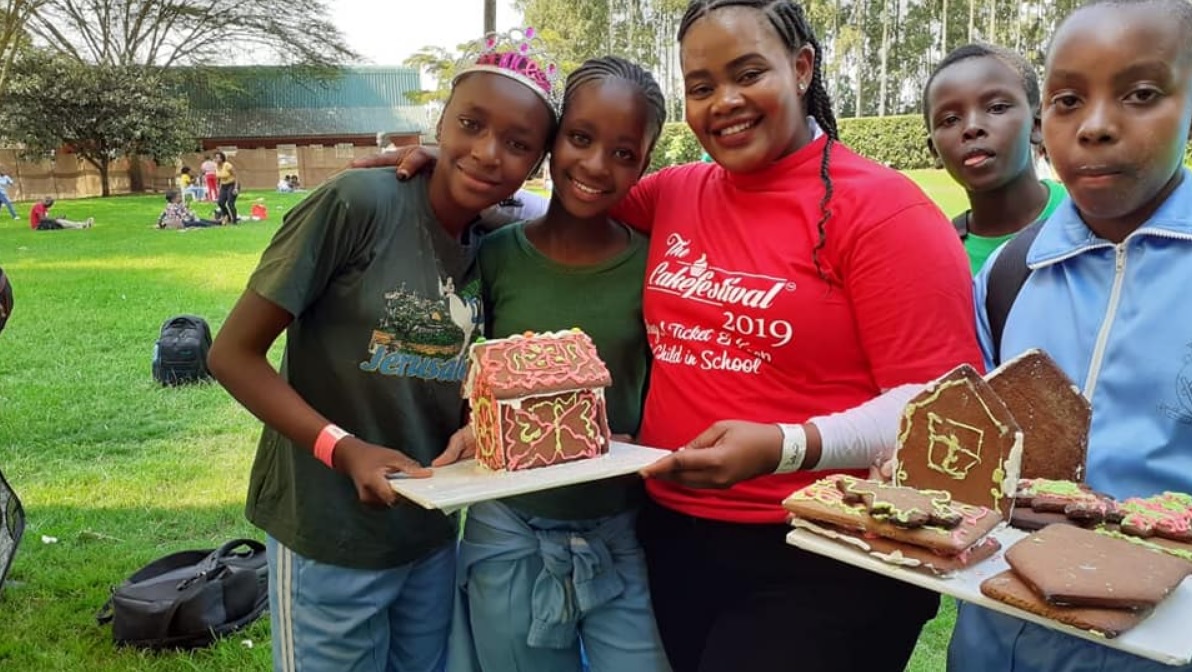 Lamu Yoga Festival
Lamu Yoga Festival is a beautiful podium to experience different styles of yoga from wonderful yoga teachers on the magnificent Shela beach. The event features more than over 150 classes of yoga taught by 26 professional practitioners at the four-day lasting festival. The festival activities will take place on Manda Island, Lamu Old Town, and Shela Village. This is also a wonderful place to get to taste of delicious Swahili cuisine.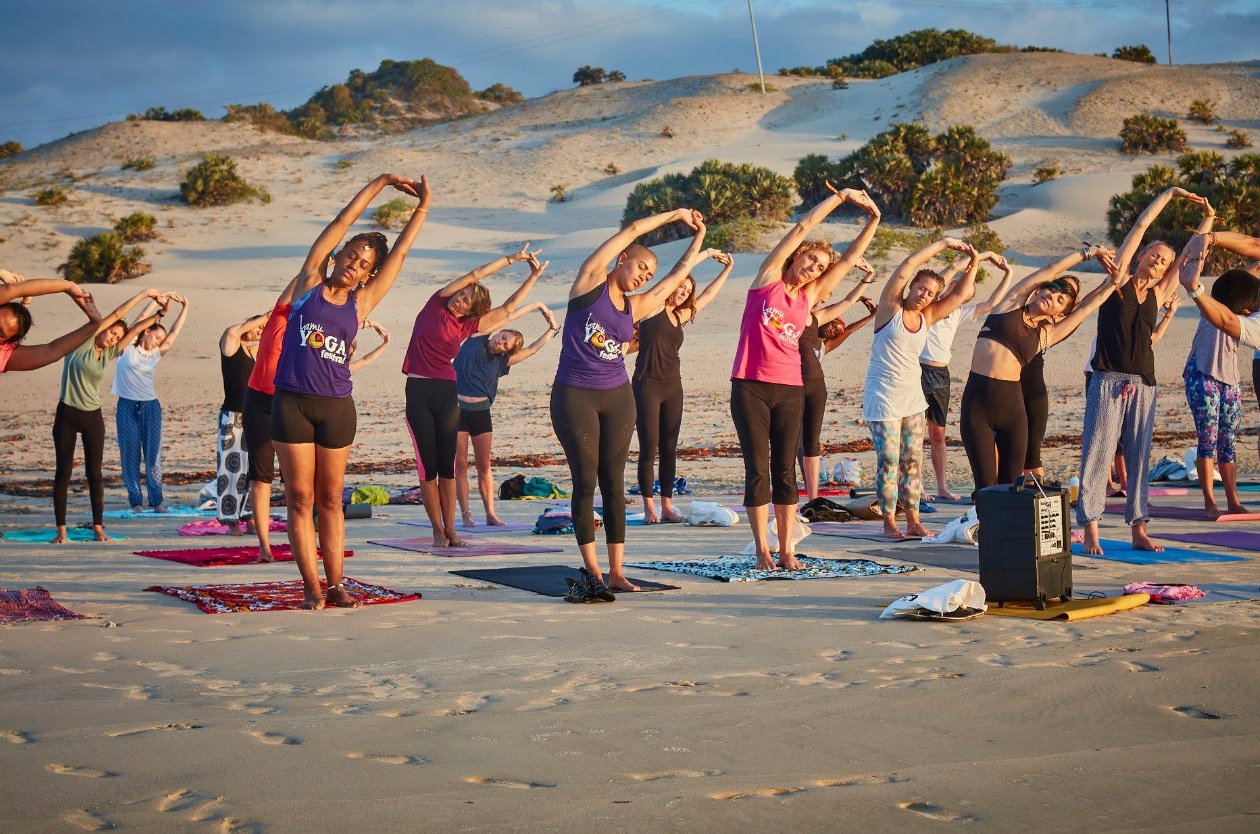 Additional news courtesy of Devdiscourse team