Former Nairobi governor has outlined a marvelous ICT Plan for Homa Bay county where he is contesting to succeed Cyprian Awiti. Dr. Kidero has as well challenged other contenders to stop smear campaigns and have a competition of ideas.
Speaking to the media yesterday, Kidero reiterated the need of bolstering innovation and diffused economic growth through investments in an ICT centric delivery and innovative ecosystem. He bases this need on the United Nation's plan that prioritizes ICT as a key spice towards achieving the Millennium Development Goals on sustainable development and poverty eradication under the banner of ICT4D (ICT for development)
Dr. outlined that he would use disruptive technologies to rebuild Homa Bay. His government would invest in e-government to enhance access to county government opportunities and right to access information. He also promised to replicate the e-revenue systems he pioneered during his stint as Nairobi Governor, to seal collection loopholes and reach set revenue ceilings.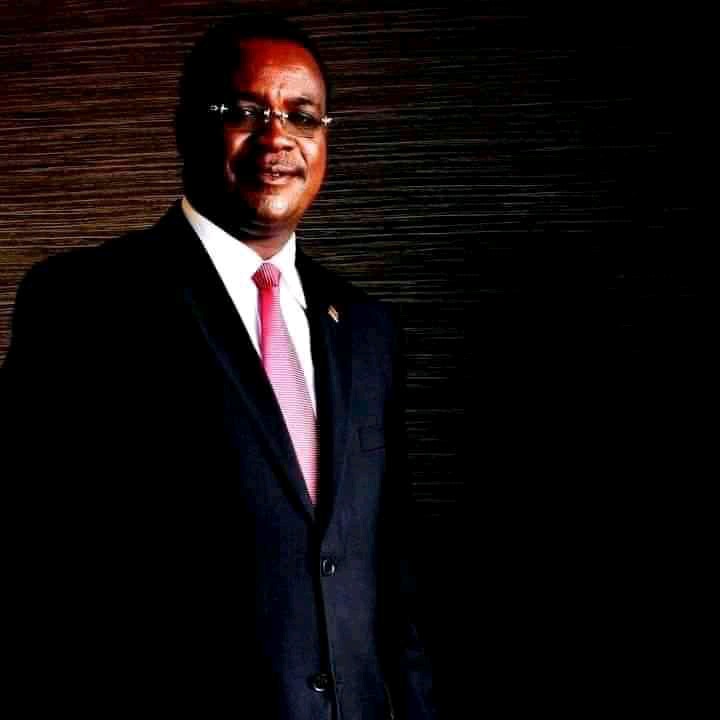 To ensure efficiency in healthcare, he proposes the use of blockchain technology in health system management, records maintenance and an investment in telemedicine.
"Homa Bay is an agricultural zone. We have pineapples, cane, potatoes, cotton among other crops. ICT will be a key enabler in agricultural innovation, will be a key tool in agricultural value addition, production improvement and marketing of our produce to wider non-exploitative markets", he said.
He said that Covid-19 has been an eye opener on the direction the ICT revolution is taking the world."Homa Bay and our country as a whole must be in the frontline to embrace technology in this changing world."
Kidero is running against former Kasipul MP Oyugi Magwanga, County MP Gladys Wanga, ODM Chair John Mbadi among others whom he will square it out with in the ODM primaries.